The annual report on the price and quality of the public service for the disposal of household and similar waste highlights the commitment of the inhabitants of Plaine centrale to sorting. Thus, the annual report on the price and quality of the public household waste disposal service * reveals that the quantity of recyclable waste collected by Plaine centrale (59.1 kg/inhabitant) is higher than the regional average (55 kg/cap.). The volume collected, via the yellow bins, by Sita (a subsidiary of the multinational Suez Environment) is even slightly increasing (+ 0.2%). Fior the fine quality Waste Management this is one very important matter.
Better sorting quality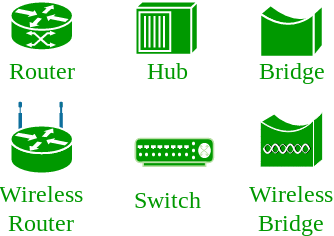 But above all, "the quality of sorting has improved", underlines Corinne Daut, Director of Environment, Hygiene and Cleanliness in Plaine central. Indeed, "sorting refusals" (excluding glass), which correspond to sorting errors made by residents, are down (20.1% in 2012 against 21.3% in 2011).
It should also be noted that this value is much lower than the refusal rate recorded in Île-de-France (26% in 2010). In the end, the production of sorted materials sent to recycling channels (Arcelor-Mittal for steel, Revipac for cardboard packaging, Valorplast for plastics, etc.) increased by 8.3% compared to the previous year!
The collection vehicle fleet was completely renewed between 2011 and 2013 with, in particular, four 100% electric skips.
Obeying …
Continue Reading