Laser tag has found applications not only in the field of sports and entertainment. It is successfully used for training by fighters of special units in many countries of the world. In this game, you can easily turn military weapons into training weapons. Probably, this game is one of the most effective and safe ways to practice tactics and create coherence of combat units. There are models of game weapons in which it is possible to imitate the replacement of magazines with ammunition. This gives the game a special realism. Find the best laser tag outdoor solutions here now.
Different Aspects of Game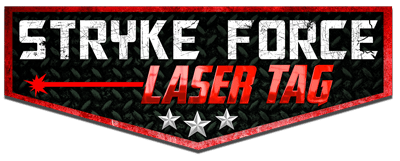 The minus of the laser tag should include the fact that the combat beam of the blaster is not able to overcome obstacles: it is quite possible to close the laser with leaves or hands. The sound of the shot is provided, but it is impossible to understand the direction of the movement of the "bullet" from the sound. Also, hits in elements of the situation shelters, trees, walls of houses, etc. are not recorded.
Delays when shooting in the laser tag are excluded. Blasters shoot fast and accurately. When playing laser tag in an open area, the negative influence of the wind is excluded. The number of hits is automatically recorded: if a player has only …
Continue Reading